INCREASE ENGAGEMENT, GROW YOUR NETWORK, FILL YOUR CALENDAR, AND CONVERT CLIENTS THROUGH LINKEDIN

Increase your visibility and your bottom line without paying for ads?
Spend a lot of time on LinkedIn without a lot of results?
You need the LinkedIn Success Library!
These pre-recorded workshops will teach you exactly what you need to do to easily
increase engagement
grow your network
fill your calendar
convert clients through LinkedIn
This ever-growing library includes:
Build the Perfect Post: Create a post that gets people talking and sets you up as the expert.
Increase Sales and Leads on LinkedIn: Get more out of your daily activity that directly leads to business growth.
Expand the Power of Your Profile: Optimize your profile based on a live assessment of real profiles on LinkedIn.
One-on-One Strategy Sessions: Meet with me 1-2-1 for 2 half-hour strategy sessions. ($500 value)
Six Monthly Group Coaching Sessions: Each session will focus on a specific aspect of LinkedIn success. These are hands-on implementation style sessions so you can put what you learn into practice. ($1,000 value)
BONUS
Lifetime access to Using Event Pages to Boost Business and Fill Events training ($97 value). This pre-recorded training will show you how to easily get more people in your events and on your calendar so that you can build your influence and income.
Are you tired of trying "everything" and never getting results?
What are you waiting for?
Grab access to this one-of-a-kind workshop library and start rocking your LinkedIn connections.
Your Instructor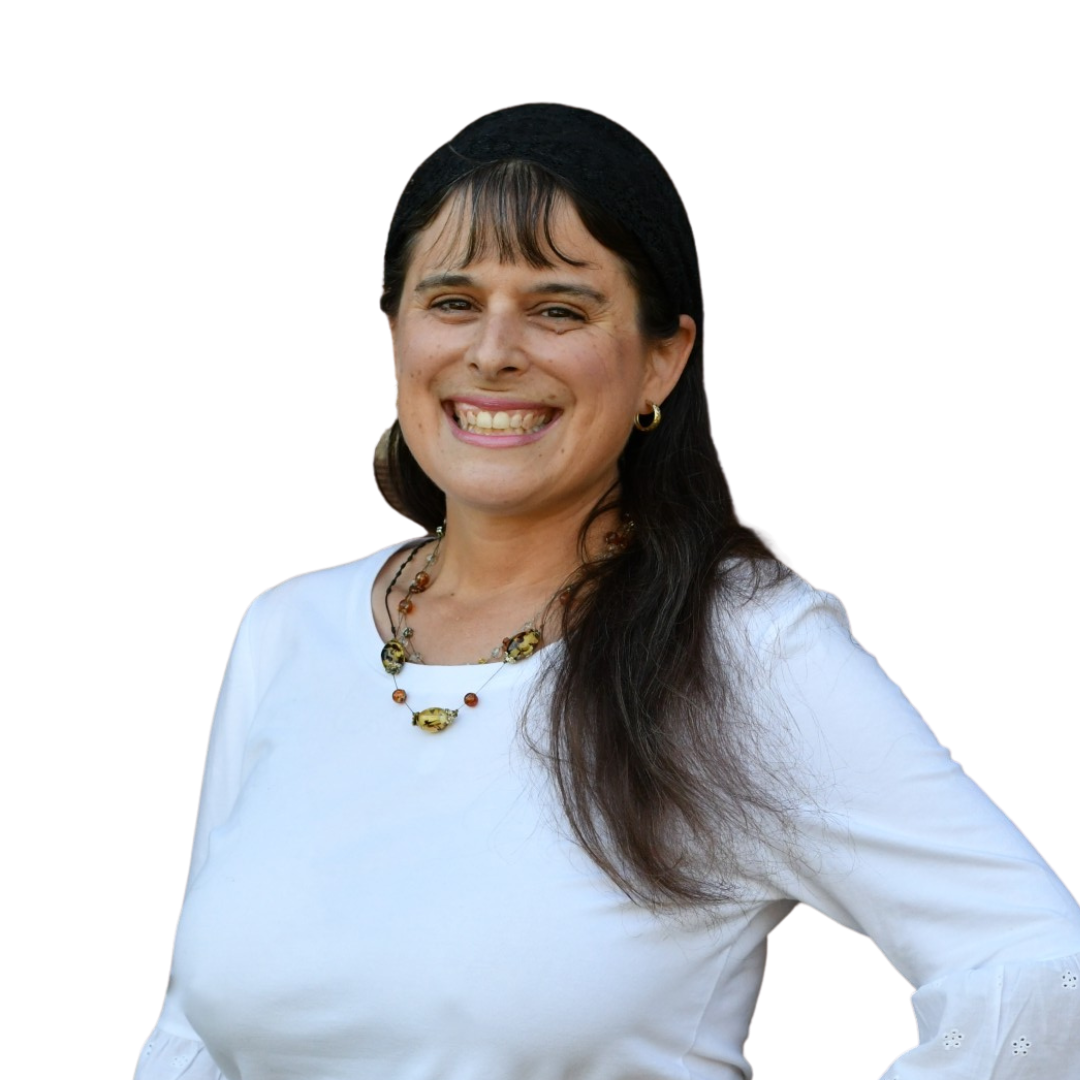 Is it enough to just be on social media or pushing out content?
No!
After over a decade in digital marketing, content creation, and social media management, Jennifer has learned what it takes to be successful online no matter what happens to the algorithms. Tricks and hacks will give you a quick win but won't sustain your business in the long run.
You need a proven system that is algorithm proof and designed to scale. This is Jennifer's mission, to enable business owners to take charge of their digitial marketing so that they can save time, money, and stress. A comprehensive digital marketing plan impacts growth, revenue, and visibility.
Jennifer lives on a homestead in South Dakota with her four children and husband. When she isn't helping businesses make more profit and impact online, she enjoys gardening and taking a walk through the beautiful northern plains.
Frequently Asked Questions
When will workshops be?
Workshops begin as soon as you wish. These on-demand workshops are ready when you are. Plus, you will have lifetime access to them.
Are all the workshops live?
No, these are prerecorded and available for immediate access.
Who is this bundle designed for?
Are you on LinkedIn or want to be? Are you tired of spending a lot of time and not getting results? Do you want to increase your income and leads? If you answered yes to any of those questions, this bundle is for you.
How long does each workshop last?
Each workshop is approximately 1 hour long including questions and answers.
Will these workshops teach me how to run ads?
These workshops are based on organic growth strategies. That means that there will be no ad or paid promotion discussed.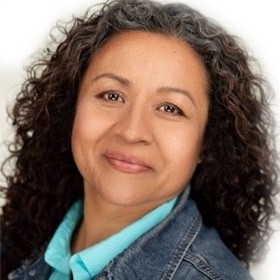 One of Jennifer's gifts is to help you find your authentic voice to talk about your services and attract your ideal clients. Her step-by-step process is unique and empowers you to find your message. She tailors her program to your needs, no cookie-cutter process here. I highly recommend you set up a time to speak with her and I know you will walk away with tips you can put to use immediately.
Chella Diaz
Transcend Abundance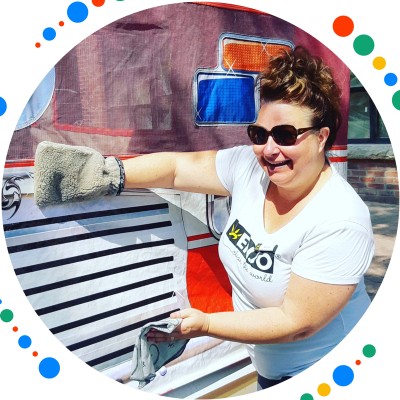 Jennifer is an amazing and caring person. She truly cares about helping you promote YOU on your social media. She knows and values the importance of connection and authenticity. I highly recommend Jennifer as a Digital Marketing Strategist. She runs her business from the heart and truly cares for her clients. If you are able to attend one of her Social Media challenges or classes, I highly recommend it. Amazing value!
Jenny Hall
Enjo USA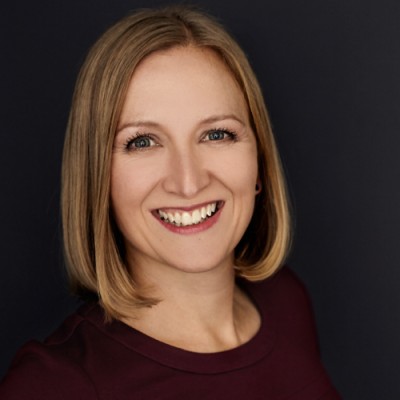 I've been following Jennifer's training on social media and SEO over the past 6 months. Jennifer is very knowledgable. Her training is very informative and I have learned a lot during this time, all of which I've managed to implement (through her guidance). Jennifer managed to make the training on this topic engaging and easy to follow, which I know can challenging in this area. She breaks things down into bitesize chunks which makes it all feel do-able. Thanks Jennifer, I'm sure many other business owners will benefit from you.
Melanie Coeshott
Blue Diamond Coaching