Ready to scale your business but can't find the time?
Tired of wasting so much time of social media?
Out of ideas on what to post?

Looking to outsource the chore of managing social media?
Willing to invest some time and effort to build continued results?
Want things to go more smoothly and simplify your daily tasks?



Then you are in the right place!
If you:

Just want your social media done and don't care how it gets there
Are just starting out and not ready to invest and scale
Happy with your current social media results
Want to just keep doing social media in the spur of the moment
Only want overnight results and don't have time to invest in creating a long game for sustained growth
Then this is not for you!
Social media is a critical part of modern business marketing. It's how you build trust, find fans, and get noticed. But, it can also be a massive time suck that leaves you wondering what you actually accomplished.
Can you imagine having 90% of your content planned for the forseable future--not just random posts but goal driven content that will drive sales and increase engagement, no matter what happens with the algorithms.
Social media management isn't just about following the trends and trying to beat the algorithm. It's a long game, not a quick win, when you do it correctly.
If you want to have more time to do what you do best, serve your clients, scale your business, and have time for family and friends, you need a proven system that will let you take control of your social media.
That is unless you like having social media control your every waking moment.
Stop worrying about what to post and constantly dreading another day of running your social media accounts.
Build an easy to use system that will steamline your effort but deliver bigger impact AND set you up to hire someone to manage social media for you.
Your Instructor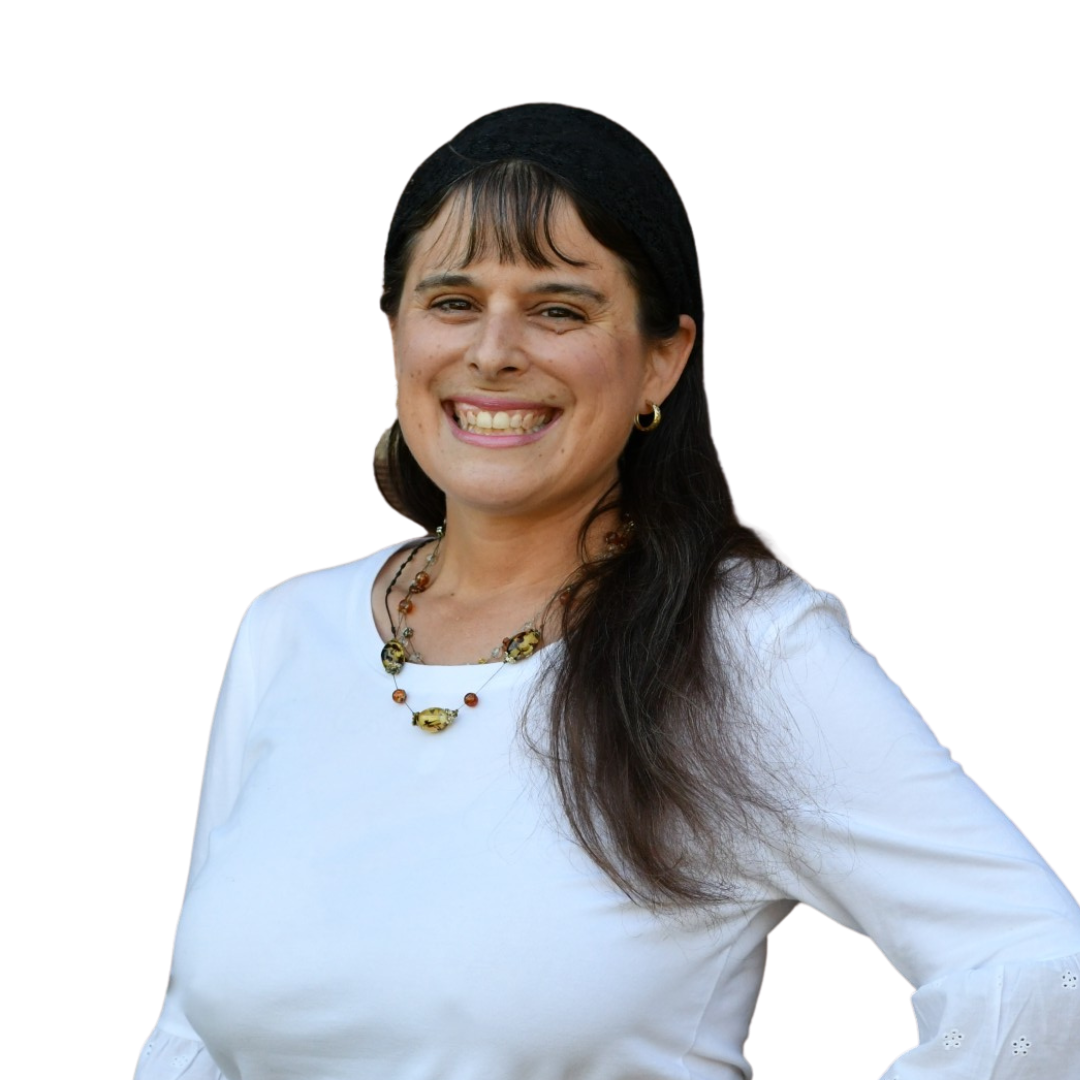 Is it enough to just be on social media or pushing out content?
No!
After over a decade in digital marketing, content creation, and social media management, Jennifer has learned what it takes to be successful online no matter what happens to the algorithms. Tricks and hacks will give you a quick win but won't sustain your business in the long run.
You need a proven system that is algorithm proof and designed to scale. This is Jennifer's mission, to enable business owners to take charge of their digitial marketing so that they can save time, money, and stress. A comprehensive digital marketing plan impacts growth, revenue, and visibility.
Jennifer lives on a homestead in South Dakota with her four children and husband. When she isn't helping businesses make more profit and impact online, she enjoys gardening and taking a walk through the beautiful northern plains.
This program is so much more than a course! It includes a powerful system, designed to organize, optimize, and manage your entire social media presence.
What to Post on Social Media Workspace System includes:
Master social media as a powerful tool with a deep dive training into the what, when, why, how, and where of social media
Optimize your impact with goal-driven, engaging content that teaches your audience what you sell, how to get it, and why they need it in their life with the Workspace System for social media markeing
Gain expert insight with Voxer access for questions, feedback, and support
Complete your entire system and social media library easily during 3 implementation workshops where we will work together to build the best content for you.
This program runs for 3 months, but the Workspace System is yours forever!
Course Curriculum
Important Information
Available in days
days after you enroll
Organize Your Business
Available in days
days after you enroll
What is Social Media and How Should You Use It!
Available in days
days after you enroll